The National Association of Unemployment Insurance Appeals Professionals (NAUIAP) is an organization of persons involved in deciding unemployment insurance appeals.  The members of NAUIAP are committed to continuous improvement of the unemployment insurance appellate process by providing continuing education, sharing best practices, and assuring the due process in all aspects of appellate review.
NAUIAP's latest webinar from April with guest speaker, Courtney Beebe, is now uploaded to the website along with all notes and downloads available for all NAUIAP website visitors.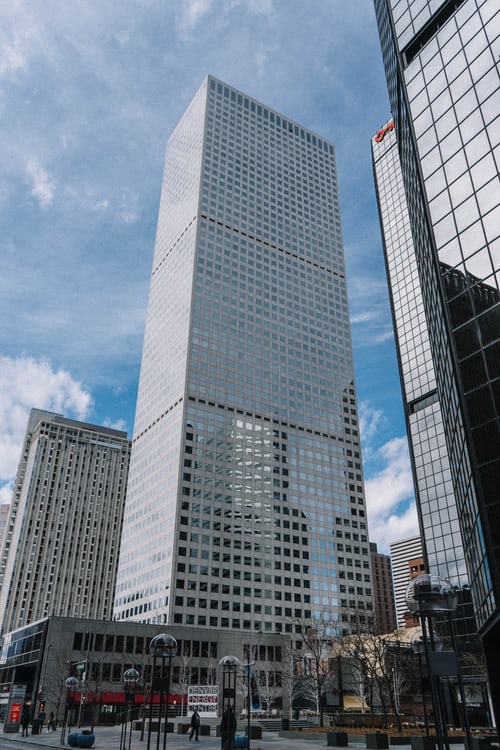 Denver, Colorado
June 15, 2020 through June 19, 2020
The 2020 NAUIAP annual training conference will be held in beautiful Denver Colorado at the Crowne Plaza Denver hotel, a full service hotel located in the heart of downtown Denver.
We are excited to offer an agenda that is designed exclusively for unemployment insurance appeals professionals from both higher and lower authorities.  The content will include hot topics in unemployment insurance, practical training sessions, and updates from Department of Labor.  Plus, this year, we have expanded our networking opportunities and after hours social events. 
It's not too early to start planning for this summer!
I am always for the man who wishes to work.
~Abraham Lincoln~
Become A Member Now and start taking advantage of the benefits today!